committed to quality
Anatomical Pathology laboratories
Specializing in Histopathology and Cytopathology. Since 1987 we have provided the highest quality, customized pathology services to clinicians throughout the greater Johannesburg area.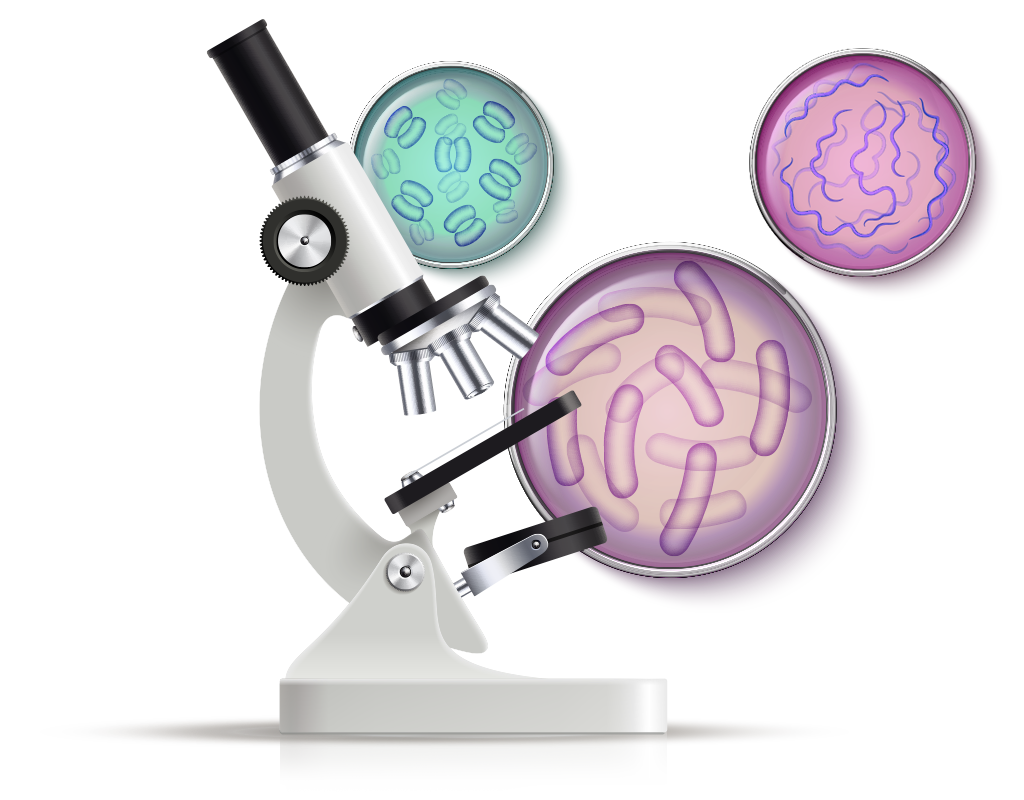 Our Vision
To establish a reputation for excellence and reliability, for innovation and most importantly, for individual care.
Our Laboratories deliver world-class pathology services and support to clinicians and patients who require absolute confidence in their results.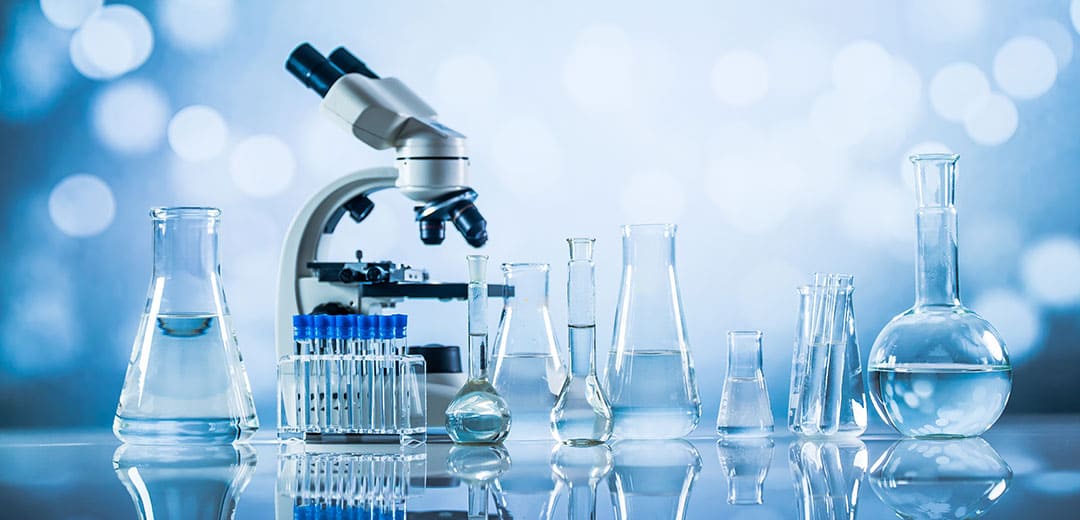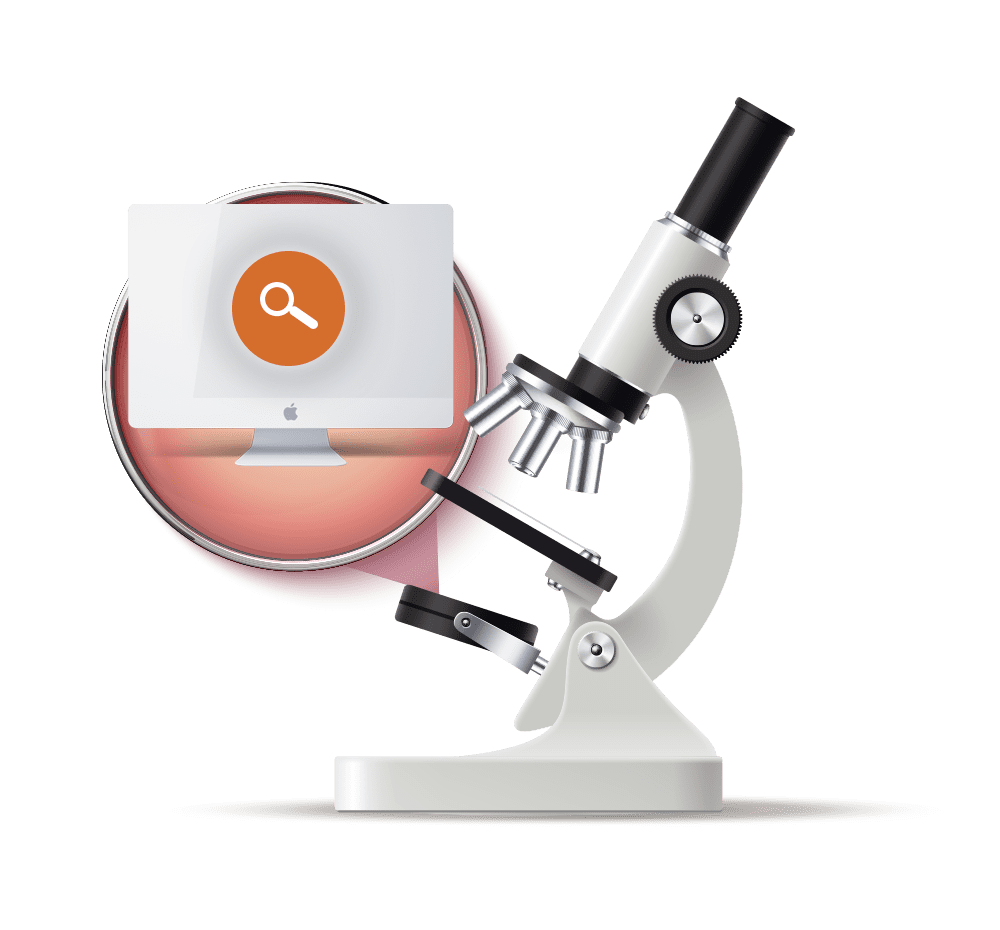 Looking for something specific?
We have content tailor-made just for you.
Confidence in the result
begins with choosing the right laboratory