For Clinician

s
Specimen Collections
Our collection network covers the Greater Johannesburg area. Typically collections will be made at most private Hospitals and Clinics three times daily. Special arrangements for urgent samples can be made by contacting the laboratory directly.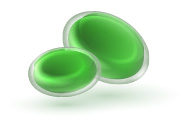 Learn More
Standard Cyto kits including glass slides, fixative, cervical brushes and spatulas can be provided. Please contact the lab directly to arrange delivery. Kits for Liquid Based Cytology are also available on request.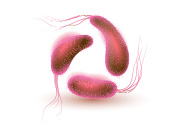 Learn More
Muscle biopsies

– two stretched samples, one in formalin and one in saline. The lab must be notified at least one day in advance of the biopsy to make necessary arrangements.

Nerve biopsies

– stretched sample in formalin

Culture

– submit in sterile saline

Genetic analysis

– submit in sterile saline

Immunofluorescence

– Immunofluorescence transport medium. Contact the lab to arrange delivery.

Electron microscopy

– Glutaraldehyde fixative. Contact the lab to arrange delivery.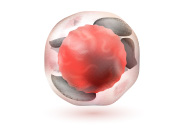 Learn More
Specimens for routine histology are submitted in Buffered Formalin (10% formaldehyde) provided by the laboratory.
Confidence in the result
begins with choosing the right laboratory